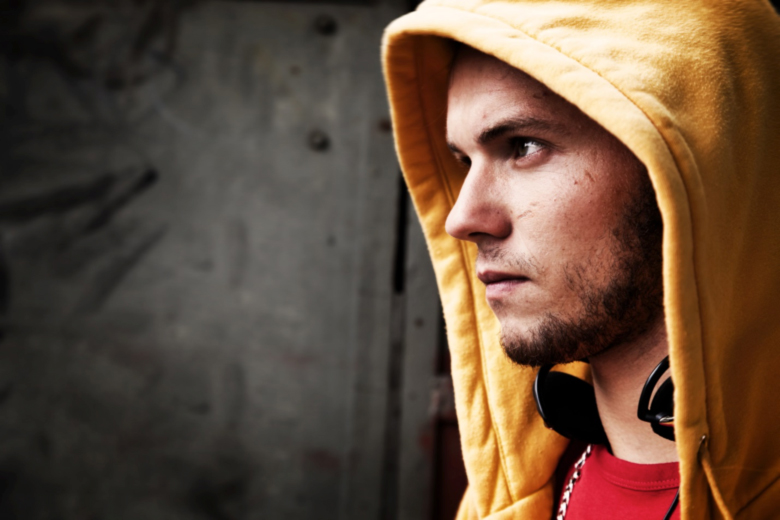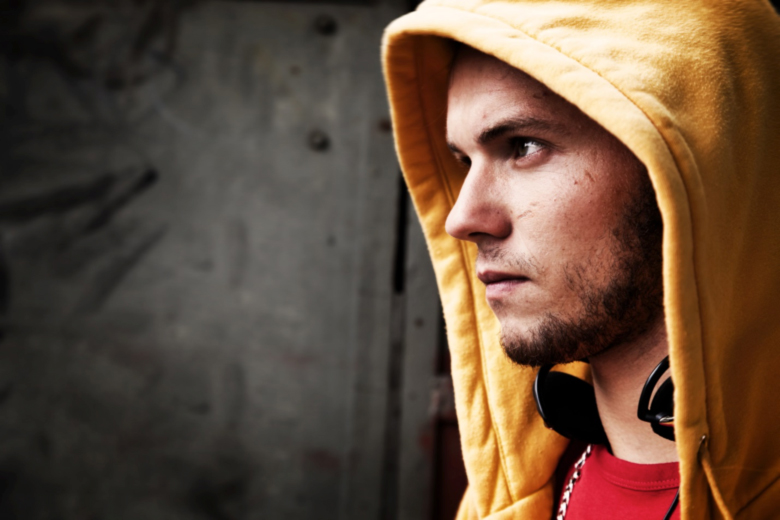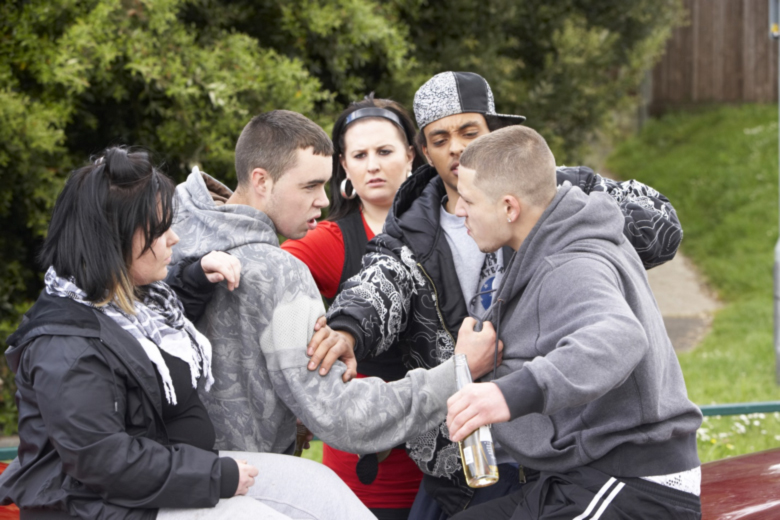 Who is a Youth?
Anyone under the age of 18 and charged with a criminal offense.
Are youth offences different from adult offences?
The way youth offenses are handled typically differ from how an adult offense is handled. Youth offenses, such as petty-theft and mischief can be less serious than if the youth is charged with serious crimes such as robbery or assault.
The focus of the law is different for youth offenses. The Youth Criminal Justice Act's goal is to help:
Guide young persons into adulthood
Rehabilitate youth into adulthood,
Reintegrate into society.
Impress on youth meaningful consequences of their actions.
We have a particular passion for youth matters and have handled hundreds of youth offences which make up 30% of our criminal practice. As parents of youth ourselves we understand things from the perspective of youth and work very hard to protect your child's interests.
By painstaking and careful negotiations, we have achieved very satisfactory outcomes including withdrawals, stay or diversion out of the criminal justice system without the youth having a criminal record.