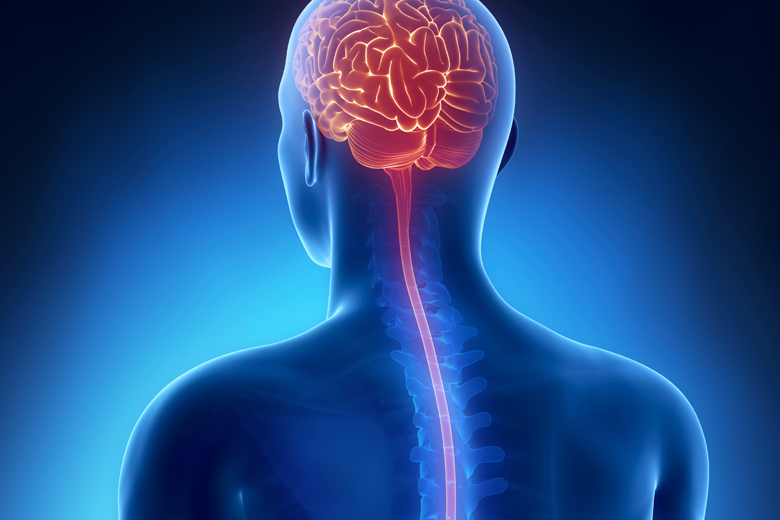 Brain injuries are often some of the most damaging and difficult types of injuries that people have to deal with, but because of their specific nature they can often be difficult to spot.
Unlike injuries to bones and tissue that tend to heal over time, brain injuries can last a lifetime and lead to major changes in a person's personality and quality of life.
Because this type of injury may take weeks or even months to manifest, many people who suffer a brain injury in an accident are not aware that anything is wrong until much later. Furthermore, because of the nature of the brain, medical diagnoses may be imprecise.
Traumatic brain injury (TBI), also known as intracranial injury, occurs when an external force traumatically injures the brain. TBI can be classified based on severity, mechanism (closed or penetrating head injury), or other features (e.g., occurring in a specific location or over a widespread area). Head injury usually refers to TBI, but is a broader category because it can involve damage to structures other than the brain, such as the scalp and skull.
A spinal cord injury (SCI) refers to any injury to the spinal cord that is caused by trauma instead of disease. Depending on where the spinal cord and nerve roots are damaged, the symptoms can vary widely, from pain to paralysis to incontinence. Spinal cord injuries are described at various levels from "incomplete" to "complete". Incomplete is used to define an injury that has had no effect on the patient, whereas complete is used to define an injury where there is a total loss of function.
A spinal cord injury (SCI) can lead to partial or complete paralysis of the legs and/or arms, as well as loss of sensation in certain areas of the body, muscle spasms, pain, and loss of bowel and bladder control. The degree of paralysis depends upon the level and the extent of injury to the spinal cord.
Spinal cord injuries are categorized as complete or incomplete. A complete spinal cord injury results in paralysis below the site of the injury. There is no feeling or voluntary movement, and both sides of the body are affected equally.
An incomplete spinal cord injury occurs when only part of the cord is damaged through a tear, spinal cord compression or other injury. People with incomplete injuries may experience partial paralysis. They may retain some feeling and voluntary movement on one or both sides of the body. Incomplete spinal cord injuries have become more common, thanks to advances in medical treatment.
SOME EFFECTS OF BRAIN INJURIES
Loss or damage to cognitive function
loss of memory
language skills
Loss of analytical skills
Loss of your capacity for self-care
Mobility;
Loss of income
Our lawyers have successfully represented accident victims with brain and spinal cord injuries. To learn more about your rights, call us now at 905-487-633 for a no charge consultation or fill out this online Case Evaluation Form. We do not charge you a fee unless we get you money for your injuries.
"May god bless all of you. Amen. Thank you so much for the money you got me. It is like a nightmare that turns to a dream."
"…You get [got] my son a nice money for a] bad [dog bite….Thank you lawyer for [From} me and my son"
"Thanks to you and your wonderful team for working very hard to get my daughter a six figure settlement for her injuries. I will never forget your reassurances even when we wanted to give up."
Let our trial Lawyers get you the best settlement your case deserves. – Contact us today.
Car accidents
Insurance denials
Pedestrian accidents
Bicycle and Motorbike accidents
Unsafe Premises
Slip and falls
Brain Injuries
Dog bites attacks
Wrongful Death
Long term disability
Spinal injuries