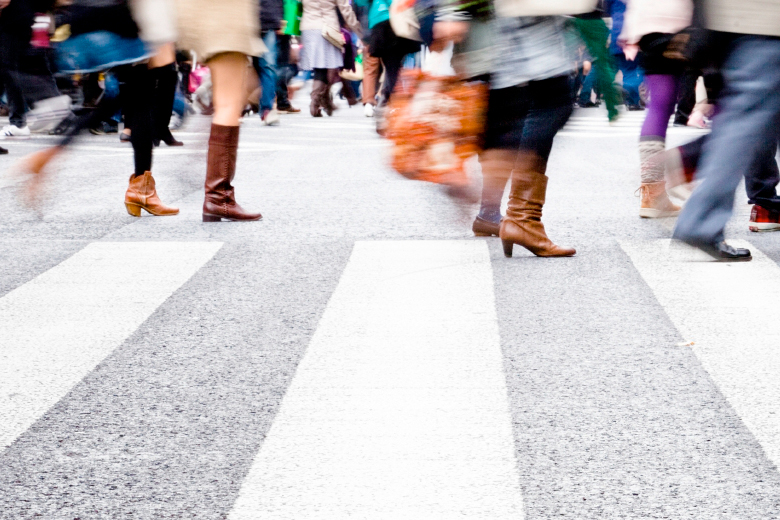 Pedestrians are among the most exposed accident victims. An unusually large number of serious injuries occur in pedestrian vs motor vehicle accidents.
Here are some of the most common pedestrian injuries:
Fractures;
Head injury or traumatic brain injury;
Spinal cord injury and/or paralysis;
Torn muscles;
Scarring; and
Back and neck injuries
Medical rehabilitation for pedestrian victims can be extremely expensive and can have life changing consequences for the victims.
Our lawyers have successfully represented hundreds of pedestrian accident l victims. To learn more about your rights, call us now at 905-487-633 for a no charge consultation or fill out our online Case Evaluation Form. We do not charge you a fee unless we get you money for your injuries.
"May god bless all of you. Amen. Thank you so much for the money you got me. It is like a nightmare that turns to a dream."
"…You get [got] my son a nice money for a] bad [dog bite….Thank you lawyer for [From} me and my son"
"Thanks to you and your wonderful team for working very hard to get my daughter a six figure settlement for her injuries. I will never forget your reassurances even when we wanted to give up."
Let our trial Lawyers get you the best settlement your case deserves. – Contact us today.
Car accidents
Insurance denials
Pedestrian accidents
Bicycle and Motorbike accidents
Unsafe Premises
Slip and falls
Brain Injuries
Dog bites attacks
Wrongful Death
Long term disability
Spinal injuries