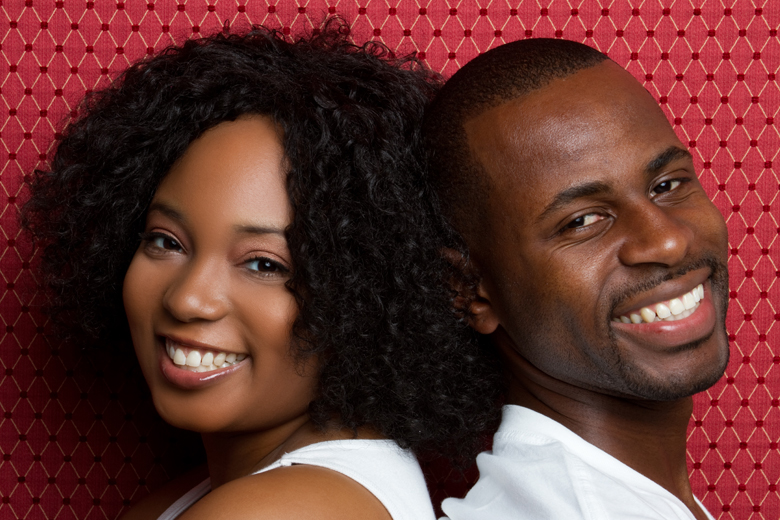 Depending on the country of origin, some foreign nationals wishing to visit Canada must apply for a Temporary Resident Visa. In order to do so, a letter of invitation is often required. This letter is written on behalf of the Canadian resident who wishes to invite the person to apply for a visitor visa.
Once the letter is prepared and notarized, the person visiting Canada must present the original letter along with their application and other required documents to the Canadian consulate or embassy in their country
Almost always, visa offices require that letters of invitation be notarized by a Notary Public.