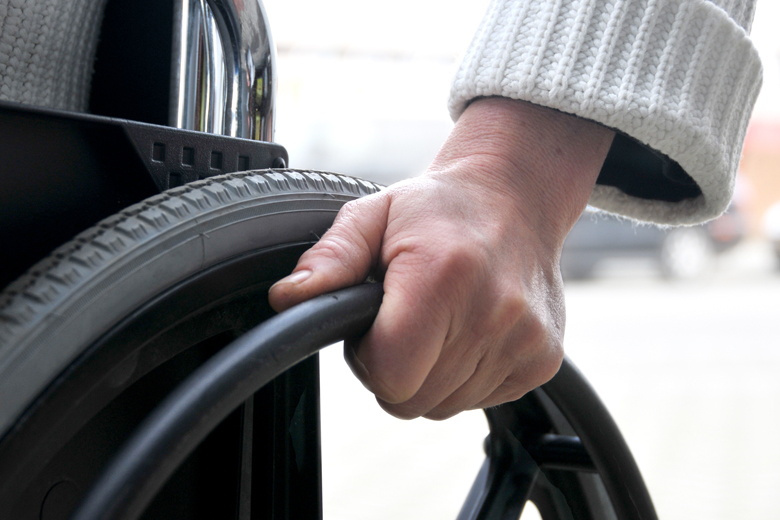 When you are unable to work due to a disability, you deserve timely and full payment of available compensation as you or your employer make regular payments to long-term disability (LTD) insurers.
This loss of income would be hard enough for any person to endure, but because disabilities usually entail high medical costs as well, being without an income is even more serious for those suffering from a long-term disability. Due to these costs, qualifying for a long-term disability claim is vital for many disabled people.
In cases where insurers unfairly refuses or delays payment, our lawyers have the necessary knowledge of insurance law and litigation procedure to successfully pursue and obtain payment of long-term disability insurance payouts.
If your benefits have been unfairly denied, call our office to schedule a free initial consultation.
Commonly cited causes for denying long-term disability benefits:
Didn't meet the requirements for the definition of disability;
No longer disabled as defined by the policy after two years;
gave false or inaccurate medical information on the initial long-term disability application
Misrepresented his or her health;
Does not meet the qualifying time requirements for benefits and
Did not keep premiums payment schedule.
Our lawyers have successfully represented hundreds of long term disability victims. To learn more about your rights, call us now at 905-487-633 for a no charge consultation or fill out our online Case Evaluation Form. We do not charge you a fee unless we get you money for your injuries.
"May god bless all of you. Amen. Thank you so much for the money you got me. It is like a nightmare that turns to a dream."
"…You get [got] my son a nice money for a] bad [dog bite….Thank you lawyer for [From} me and my son"
"Thanks to you and your wonderful team for working very hard to get my daughter a six figure settlement for her injuries. I will never forget your reassurances even when we wanted to give up."
Let our trial Lawyers get you the appropriate settlement your case deserves. – Contact us today.
Car accidents
Insurance denials
Pedestrian accidents
Bicycle and Motorbike accidents
Unsafe Premises
Slip and falls
Brain Injuries
Dog bites attacks
Wrongful Death
Long term disability
Spinal injuries