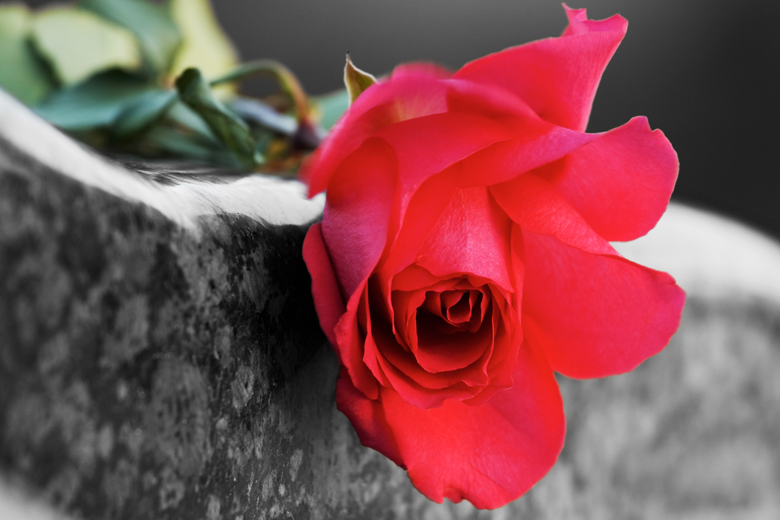 There are few cases that leave as much grief and heartache in their wake as those that result in a wrongful death due to the negligence of another person. Family members and friends of the deceased are likely to struggle deeply with the sudden loss of a loved one, and that emotional trauma is only compounded if the death also leads to a loss of income formerly provided by the loved one.
When a person has been killed by the negligent act of another person, the surviving spouse, children, parents, grandparents, brothers and sisters of the deceased person are able to make a claim for damages.
Families can be robbed of their main income earner, leaving them in serious financial need. If someone was killed in a motor vehicle accident, benefits are available for Funeral Expenses and a modest Death Benefit is available for the spouse and dependents of the deceased.
Because there are very short deadlines for submitting the required forms in a wrongful death claims the insurer can refuse to pay for expenses incurred before the proper forms are submitted. It is important to let move quickly. Let our team lighten your burden.
You will not be alone in coping with this wrongful death of a loved one. Our promise is to hold the negligent party accountable. Due to the seriousness of a wrongful death claim, it is necessary to consult an experienced Personal Injury Lawyer as soon as possible.
We have recovered significant compensation in wrongful death actions in Ontario. We can help. Call us today at 905-487-6333
"May god bless all of you. Amen. Thank you so much for the money you got me. It is like a nightmare that turns to a dream."
"…You get [got] my son a nice money for a] bad [dog bite….Thank you lawyer for [From} me and my son"
"Thanks to you and your wonderful team for working very hard to get my daughter a six figure settlement for her injuries. I will never forget your reassurances even when we wanted to give up."
Let our trial Lawyers get you the best settlement your case deserves. – Contact us today.
Car accidents
Insurance denials
Pedestrian accidents
Bicycle and Motorbike accidents
Unsafe Premises
Slip and falls
Brain Injuries
Dog bites attacks
Wrongful Death
Long term disability
Spinal injuries