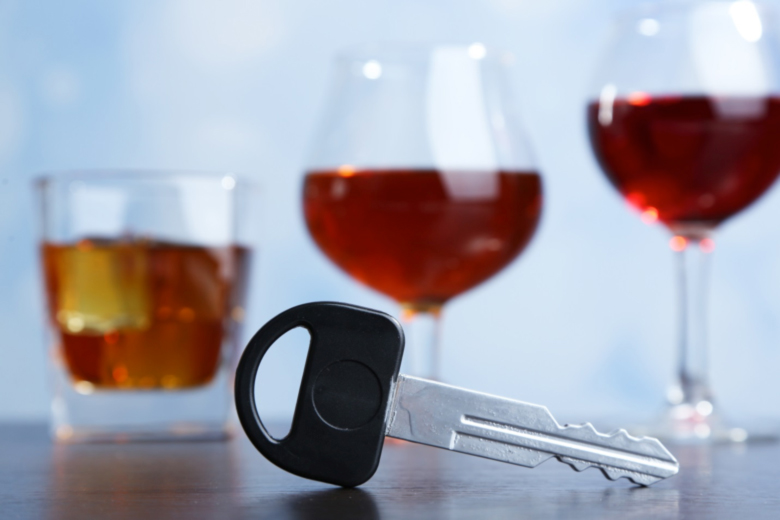 Impaired driving (commonly known as drinking and driving) refers to the criminal code offence of operating a vehicle while the ability to do so is legally impaired by drugs or alcohol. The charges typically include one or a combination of the following charges:
Over 80 – more than 80mgs of Alcohol in 100ml of the drivers blood
Driving while Impaired by drugs or alcohol
Care or Control while Impaired or Over 80
Refuse breath sample
An arrest carries an on the spot 90 day license suspension even if you are acquitted at a trial. Being convicted of any of these offences will have serious consequences for your future and your right to drive. It is critical to call Lawyers who understand this technical area of the law and can explore with you all defences open to you immediately.
We know how important it is for you to keep your license and continue driving. We realize that the ability to drive is important to you and your family, and that your employment may even depend on it.
We use our unique knowledge and experience to successfully defend drinking and driving charges and protect our client's right to drive. Even if your breath sample is above .08% you may still have a defence.
Possible defenses:
Defense of identity – The Prosecutor must prove who the driver was.
Reasonable and Probable Grounds – The Prosecutor must establish a solid reason why a police officer demanded a breath sample.
Right to Lawyer – Everyone is entitled to speak with a lawyer prior to a sample of their breath being taken.
Technical Issues – The prosecutor needs to present their evidence in full compliance with the Criminal Code of Canada.
We have been successful with issues such as:
Charter of Rights issues
Unlawful Stop
Trial delays
Identity
Samples being taken "as soon as practicable"
Evidence to the Contrary
Language or Interpreter Issues
Consumption of Alcohol after the fact
Intoxilyzer 5000c device calibration issues
Procedural issues