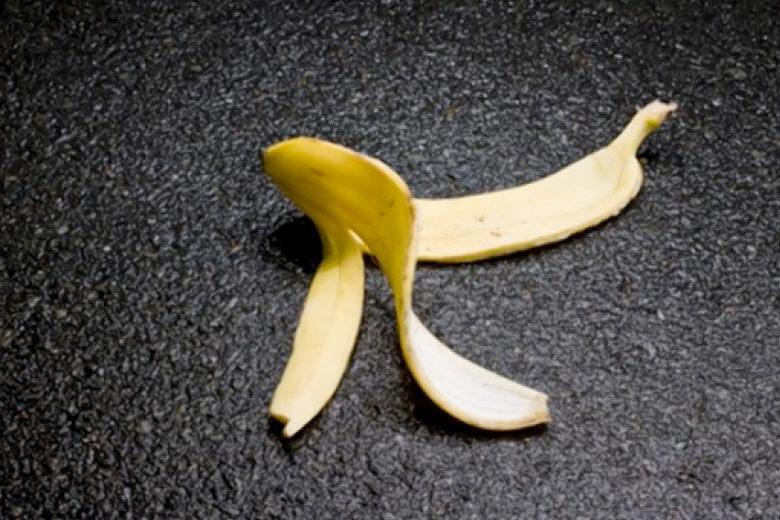 When a person sustains an injury as a result of slipping or tripping due to another person's negligence, the injured person is entitled to claim damages from the property owner in negligent in allowing some dangerous condition to exist that caused the slip or trip.
Slip and fall accidents are commonly associated with ice, snow and water, If you or a loved one is seriously injured as a result of a slip and fall, you may be subject to very expensive medical bills, lost income, and other financial losses in addition to significant pain and suffering.
Liability for injuries
A property owner or occupier is legally expected to provide reasonably safe premises. Unsafe premises suggest a breach of the duty of care.
Here are a few examples that the courts have found to be breaches of this duty of care by a property owner or occupier:
Failure to plow, shovel or salt a driveway, walkway or staircase;
Failure to install a handrail;
Failure to promptly address a dangerous buildup of ice in front of a doorway and staircase;
Failure to install any appropriate matting;
Failure to fix a leaky pipe leading to a puddle in customer traffic area;
Failure to mop up water inside a premises.
Lack of lighting
Uneven or poor flooring/carpeting
Our lawyers have successfully represented hundreds of slip and fall victims. To learn more about your rights, call us now at 905-487-633 for a no charge consultation or fill out this online Case Evaluation Form. We do not charge you a fee unless we get you money for your injuries.
"May god bless all of you. Amen. Thank you so much for the money you got me. It is like a nightmare that turns to a dream."
"…You get [got] my son a nice money for a] bad [dog bite….Thank you lawyer for [From} me and my son"
"Thanks to you and your wonderful team for working very hard to get my daughter a six figure settlement for her injuries. I will never forget your reassurances even when we wanted to give up."
Let our trial Lawyers get you the best settlement your case deserves. – Contact us today.
Car accidents
Insurance denials
Pedestrian accidents
Bicycle and Motorbike accidents
Unsafe Premises
Slip and falls
Brain Injuries
Dog bites attacks
Wrongful Death
Long term disability
Spinal injuries