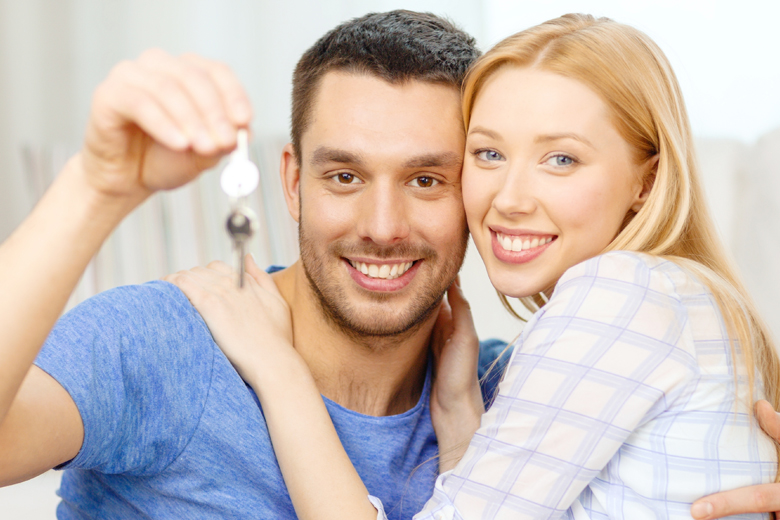 OUR REAL ESTATE LAW PRACTICE INCLUDES THE FOLLOWING SERVICES:
Residential & Commercial Real Estate Law Purchases and Sales
Condominium Units Purchases or Sales
Cottage and Recreational Properties Purchase or Sale
Construction Mortgages and Contract Documentation
First, Second & Third Mortgage Transactions
Refinancing, Mortgages and Vendor Take Back
Private Sale or Purchase by owner(s)
Power of Sale Proceedings
Personal Property Transactions
Residential & Commercial Leases
Land Purchases or Sales
Private Purchases or Sales
Real Estate Independent legal Advice or Independent legal Representation
REAL ESTATE LAWYER SERVING TORONTO AND THE GTA
Buying or selling residential real estate may seem relatively simple. The process, however, may have hidden and potentially serious consequences for an unsuspecting buyer or seller. We can help you reduce the stress of closing a real estate transaction. At ODETOYINBOS LLP, we understand the complex world of real estate and will fully represent and protect your rights whether you are looking to purchase or sell a home or investment property. Our commitment to you is to endeavor to make this process as painless as possible
We have handled over $650,000.000.00 (six hundred and forty nine million dollars in residential and commercial real estate transactions (as of November 2015). We know the real estate process intimately. There are very few types of real estate transactions we have not come across and handled efficiently. With our knowledge and skill, you can rely on us to help identify possible issues before they become large problems, saving you both time and money in the process. We will provide you our legal fees so you know your legal costs well in advance of your closing. There will be no surprise charges at the closing of your real estate transaction.
You will work directly with one of our lawyers and Law Clerks from beginning of the transaction till completion. They will keep you well-informed and up-to-date on your real estate transaction throughout.
When you are ready to pursue buying or selling a home or commercial piece of real estate, we offer a no-obligation telephone consultation to discuss your situation, ask questions, and get the answers you need.
Contact us at 905-487- 6333 today and let our voice of experience be your guide.
Frequently Asked Questions
Selling a Home
Documentation required.
Odetoyinbos LLP Real Estate staff will contact you the week of the closing, to arrange a convenient time to execute all documents. We will require you to bring at least one key to the property.
We need also two piece of current original identification. One must be a photo identification (ie.Driver's license or Passport). The other can be a major credit card or SIN card. Sorry O.H.I.P. cards are not accepted.
Refinancing a Home
Is your mortgage up for renewal? Are you looking to take some equity out of your home? If you are planning on refinancing your existing mortgage or borrowing from you bank on a secured line of credit, you should consult with a Real Estate Lawyer.
Often the lender will advertise the fact that the legal costs of arranging the mortgage are low or free. Remember that the lawyer or service provider preparing the legal documents may not represent you or your interests. Often the lender will permit you to choose the lawyer who will prepare the mortgage refinance documents. This at least gives you some comfort that your interests will be looked after as well and that your lawyer will make sure you understand the requirements of the Lender.
Let our voice of experience be your guide 905-487-6333
"Hi Denise, I sent a client to you last week Jason R ….we work together at ROGERS…..Just want you to know he's very impressed with your work he came over to my desk and spoke to me for about 20mins – talking about how you were able to review the agreement in details for him so quick – he's very happy about all the findings..he's very happy and grateful …I just had to share that with you….job well done!!!!!"
"Thank you for all your hard work and dedication in closing the sale of my home. I am happy with the teamwork and the effort you all put into keeping me informed about the progress of my closing."
"One Lawyer and a Law Clerk were assigned to us immediately we hired you as our Lawyers for our deal. I like your service. You guys rock!"
"We were fortunate to be introduced to Denise and her team from the start of negotiations by our realtor. She was professional, patient and reassuring Denise explained the process and documents in great detail to us. She answered all our questions in simple English. She took care of every detail of our closing ensuring a stress free transition from renting to ownership. I could not imagine having anyone else as my lawyer. Thank you Denise"