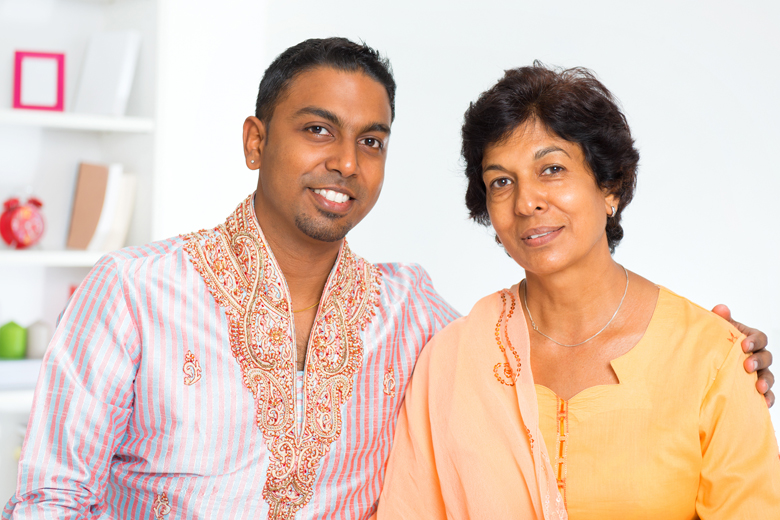 Regardless of what other documentation your estate plan requires, your will is the cornerstone of that plan.
Your will is a legally enforceable document. As such, it should be professionally prepared so that it properly reflects in writing your final decisions about the distribution of your assets: Our lawyers at Odetoyinbos LLP will ensure amongst other things that your will accurately captures:
Who you have chosen to look after the administration and distribution of your estate;
Cash inheritances for certain beneficiaries;
Distribution of particular personal effects;
The final distribution of the remainder of your assets, taking into consideration ongoing obligations you may have to dependents or former spouses;
Selection of a guardian to look after your minor children.
A will prepared by Odetoyinbos LLP makes appropriate provisions for the possibility of a beneficiary predeceasing you or a trust beneficiary not living to the age of distribution of the trust funds and names alternate beneficiaries.
Call us today for our wills questionnaire.
Let our voice of experience be your guide 905-487-633.