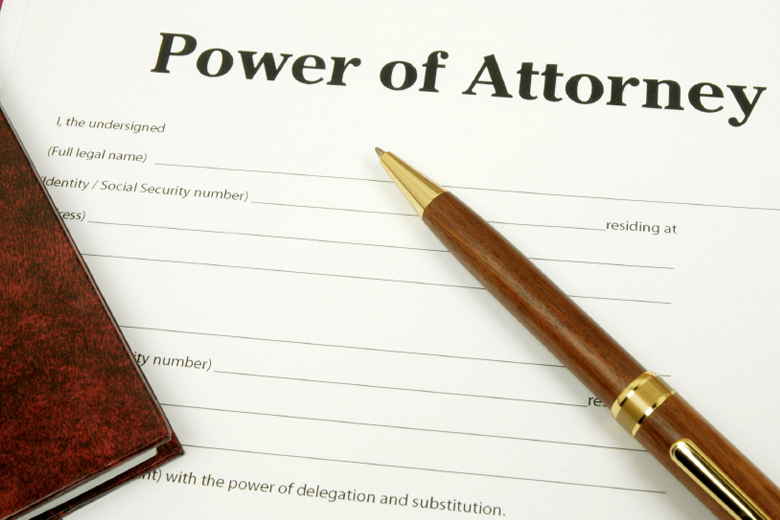 A power of attorney is different from your will. It is a legally recognized and enforceable document that allows you to choose the person(s) you want to make decisions on your behalf in situations where you are unable.
For our purposes, there are two important powers of attorney, Power of Attorney for Property and Power of Attorney for Personal Care.
We offer our clients efficient and comprehensive document notarization and legalization services. If you need a Notary Public or Commissioner of Oaths, we can help.
WHAT WE OFFER
Wills
Powers of Attorney
Certificate of appointment of estate trustee with or without a will
Affidavits & Notarial services
Certified copy of an original document
Consent to travel letters
Statutory declarations
Letters of invitation for visas
Succession matters
Trusts